ANNOUNCEMENT:
1. Felicia Kramer, creator of Another Bright Idea, asked me to do an interview. I was truly, truly honored. Please visit her awesome blog, read the interview, check out her charades game and more!!!
http://www.feliciakramer.blogspot.com/
2. If you did not have a chance to read the previous post, please take a moment to do so. There are new changes taking shape here. Be sure to read the
Updated Guidelines
at the end of this post as well. Thanks!
How you choose to interpret the theme is completely up to you. It simply needs to be tasteful – no pornography or messages of hate here. When you sit down to create, you cannot think about how people will or will not receive your work. You are required to simply enjoy the act of creating.
"If the sight of the blue skies fills you with joy, if a blade of grass springing up in the fields has power to move you, if the simple things in nature have a message you understand, Rejoice, for your soul is alive." ~Eleanora Duse


Photograph by Flip Nicklin
for National Geographic
"Visualize this thing that you want, see it, feel it, believe in it. Make your mental blue print, and begin to build." ~Robert Collier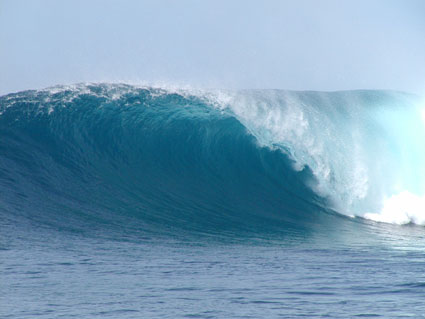 "There is no blue without yellow and without orange." ~Vincent van Gogh
"Blue flower, red thorns! Blue flower, red thorns! Blue flower, red thorns! Oh, this would be so much easier if I wasn't color-blind!" Donkey ~Shrek quotes
Important UPDATED Guidelines


The work submitted must be something you have created and/or worked on between the time the theme was revealed and the Thursday unveiling. Please submit your response to Natasha@creativenachos.com no later than end of day Wednesday, July 22nd if you would like it to be posted on Thursday, July 23rd. OR send me a link to your response to include in the comments section of the post.
With your response please include:





1. Your name - either first name, shop name or both.

2. The name of your piece (if you choose to give it one)

3. Something you'd like to share (process of creation, idea behind piece) if you'd like to share anything. PLEASE LIMIT THIS TO 2-3 SENTENCES

4. The shop and/or blog links you'd like to include

5. Two photos of your piece or of each of the pieces (3x5 or 4x6 and 72dpi or a max of 96dpi - if you need any help with that please don't worry I'd be happy to help!)



Most importantly, wrap yourself in blue and have a blast!