How you choose to interpret the theme is completely up to you. It simply needs to be tasteful – no pornography or messages of hate here. When you sit down to create, you cannot think about how people will or will not receive your work. You are required to simply enjoy the act of creating. Please see the bottom of this post for how to submit a response.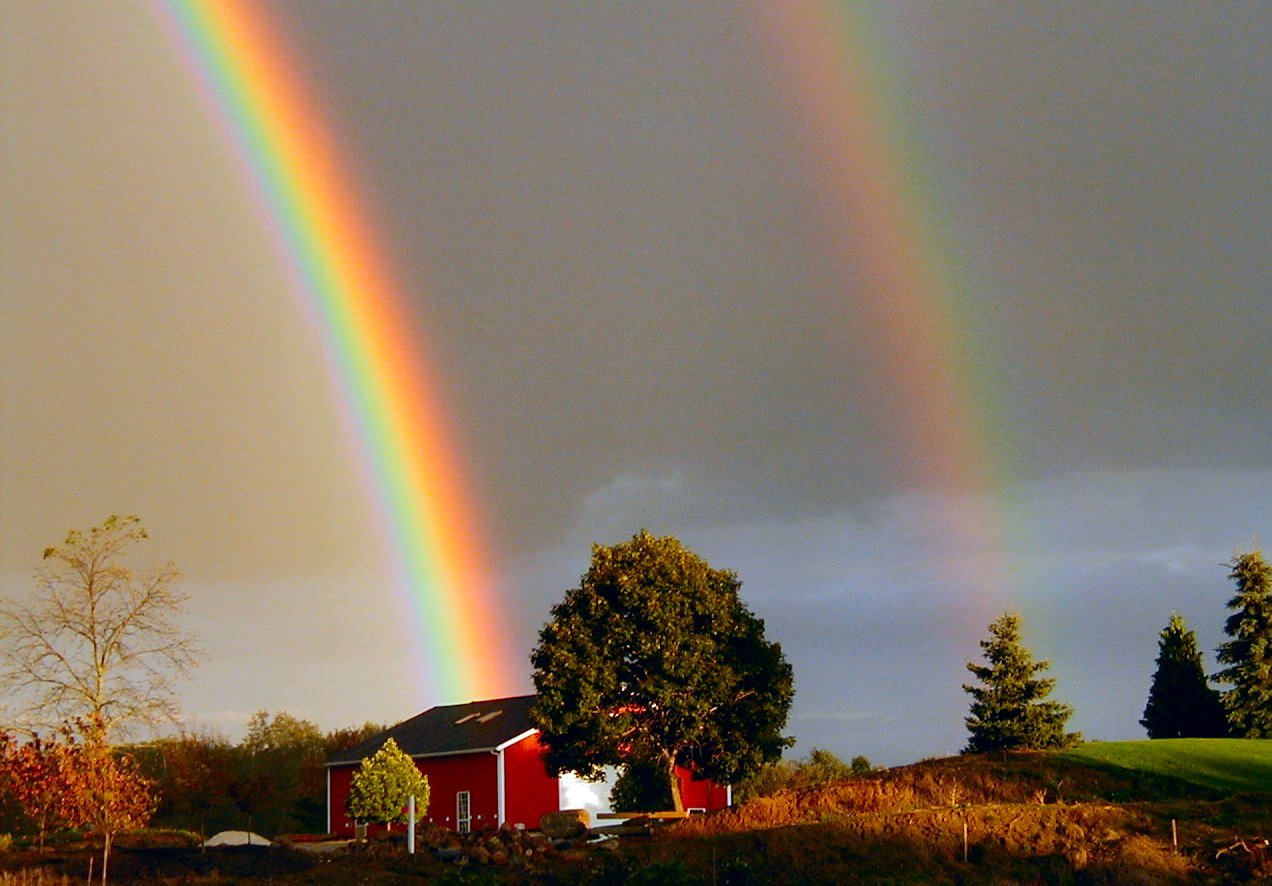 "Paint a raindow inside of you, paint a rainbow, let your smile shine through. When it's cold and gray, push the clouds away, paint a rainbow in your heart." ~Author Unknown



"We live in a rainbow of chaos." ~ Paul Cezanne
"Sometimes it's important to work for that pot of gold. But other times it's essential to take time off and to make sure that your most important decision in the day simply consists of choosing which color to slide down on the rainbow." - Douglas Pagels


Important Guidelines

The work submitted must be something you have created and/or worked on between the time the theme was revealed and the Thursday unveiling. Please submit your response to
Natasha@creativenachos.com
no later than end of day Wednesday, March 18th if you would like it to be posted on Thursday, March 19th. OR send me a link to your response to include in the comments section of the post.
With your response please include:
1. Your name - either first name, shop name or both.2. The name of your piece (if you choose to give it one)3. Something you'd like to share (process of creation, idea behind piece) if you'd like to share anything
4. Two photos of your piece or of each of the pieces (3x5 or 4x6 and 72dpi or a max of 96dpi - if you need any help with that please don't worry I'd be happy to help!)

Most importantly, let your imagination run, leap and play! Let yourself fill with colorful thoughts and then let those thoughts run free! Have fun!!!