How you choose to interpret the theme is completely up to you. It simply needs to be tasteful – no pornography or messages of hate here. When you sit down to create, you cannot think about how people will or will not receive your work. You are required to simply enjoy the act of creating. Please see the bottom of this post for how to submit a response.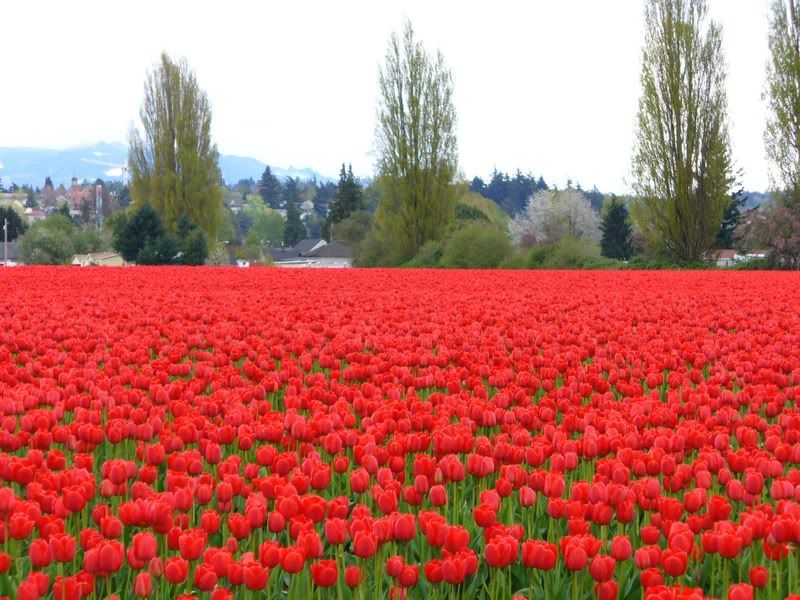 For myself I hold no preferences among flowers, so long as they are wild, free, spontaneous. Bricks to all greenhouses! Black thumb and cutworm to the potted plant! - Edward Abbey
Important Guidelines
Please submit your response to
Natasha@creativenachos.com
no later than end of day
Wednesday, February 11th if you would like it to be posted on Thursday, February 12th. OR send me a link to your response to include in the comments section of the post. With your response please include:
1. Your name - either first name or shop name
2. The name of your piece (if you choose to give it one)
3. Something you'd like to share (process of creation, idea behind piece) if you'd like to share anything
4. Two photos of your piece or of each of the pieces (3x5 or 4x6 and 72dpi or a max of 96dpi - if you need any help with that please don't worry I'd be happy to help!)


Most importantly, give your imagination the freedom to play! Let your dreams bloom!
Have a great time :)
P.S. Please check back often as there will be updates and the 1st Artist PlayDate on Wednesday which you won't want to miss!