This week, fabulously talented, incredibly creative professionals gathered to create new works using polka dots. The result are works of art that make you want to dance, sing, and celebrate color, style and the power of the imagination.
I invite you to join in this festive dance with these truly fantastic artists!
Kristi B, creator of Dream Some, created these sensational piece.
"These 2 pieces were made during a Bronze and Copper clay workshop," said Kristi. "I've worked with Bronze Clay before but this is the first time using Copper and I think the combination is wonderful and so much fun!!! The end results are adorable!"
http://dreamsome.etsy.com/
http://dreamsomedesigns.blogspot.com/
http://www.etsy.com/view_listing.php?listing_id=32421368


http://www.etsy.com/view_listing.php?listing_id=32421718













Maureen, a talented artist, created this gorgeous piece.

"When I sat down to paint, I thought I was gonna do a page of overlapping circles . . . but not surprisingly, the painting turned itself into underwater bubbles . . . that's from me breathing underwater!!!" said Maureen. "I guess AquaMaureen just had to get back into the ocean, any way she could!!"

http://aquamaureens.blogspot.com/













Althea, creator of Salvaged Expression, created these stellar pieces.

"I call these the Dancing Dots and frankly they're just fun, simple and silly!" said Althea. "I used to do stick figure flip books in the corners of all my notebooks so it was fun to dip back into that stick world I had so much fun coming up with. Also, yes that is a stick John Travolta."

http://salvagedexpression.etsy.com/















Sema, creator of the Zazzle REFLECTIONS shop, created this magnificent design called, Retro Dots.

"I created a single pattern in photoshop and then played with the placement to create different product designs," said Sema.

http://www.zazzle.com/semas87*
To read more about this design please check out her Sema's blog:
http://reflections-todaysdesigns.blogspot.com/2009/10/retro-dots.html















Amanda, creator of Persistent Green, created this amazing handpainted, hand-bound journal.

"I love this cheery, upbeat theme," said Amanda. "I've been in a journal-making mode lately, so here's my latest creation, with happy polka dots dancing right off the cover."

http://persistentgreen.etsy.com/
http://persistentgreen.blogspot.com/













Trina, creator of Woven Chains Jewelry, created these truly beautiful earring and pendant sets.

"The Mad Hatter's Polka Dots"

"For some reason, these beads remind me of The Mad Hatter from Alice in Wonderland," said Trina. "They are so fun, bright and cheery."


"Pretty in Purple"

"What can I say, I love purple," said Trina. "How can you have a Polka Dot Party without purple?"

http://wovenchains.etsy.com/




This week, I looked around and found Polka Dots Dancing among Etsy artist items. These folks do not know they are in the TST yet...I am going to write to surprise them. More artists to celebrate and invite to play - YAY!




http://butteredparsnips.etsy.com/

FOUR Fabric Covered Buttons - Happy Bunnies and Cupcakes



http://ongossamerwings.etsy.com/
Children's fairy wings - Polka dots
After viewing this joyful TST are you feeling creative? Are you ready to dive in and start creating for the next theme??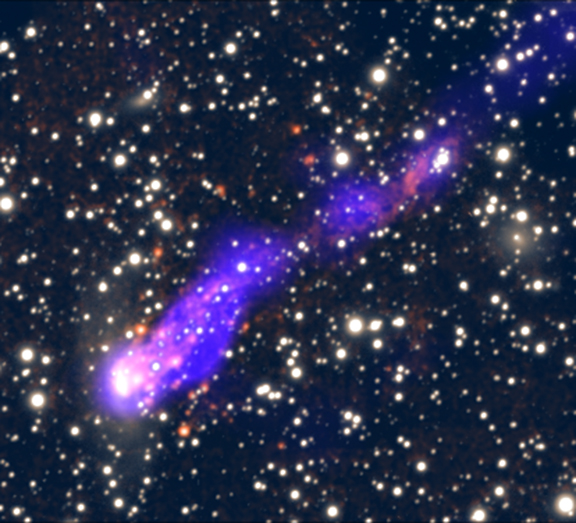 Credit: X-ray: NASA/CXC/MSU/M.Sun et al; H-alpha/Optical: SOAR(MSU/NOAO/UNC/CNPq-Brazil)/M.Sun et al.

Well, the next theme is theme is.........."In the Stars".