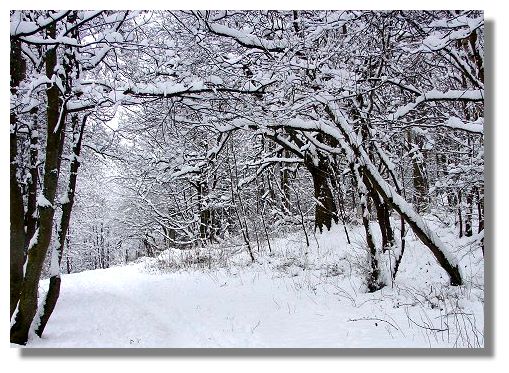 Welcome to Saturday on the TST. We were supposed to wake to TONS of snow today but alas not a single flake fell here. BOO! I was looking forward to a snow day. Oh well, I still want to play so what do you say we write a 25 word story. YAY!!!
In honor of my amazing teacher,
Abigail Thomas
, let's write:
a 25 word story about something that was supposed to happen but didn't.
Please submit your story no later than Monday, February 8th at midnight. They will all be posted on Tuesday, February 9th.